Microsoft Power Automate template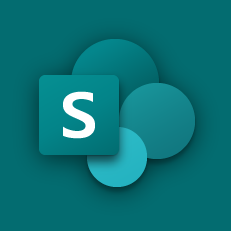 Report current location and activity.
Track team location on the road to stay connected and increase productivity Upon pressing the button, location and a short activity description will get logged to a SharePoint list. Before using this template to create your own flow, please create or verify that you already have a SharePoint list with fields: Title, Time, Location, and Activity.